This post showcases the main user interface for SQL Agent Insight, explaining all of the options available to you.
Should you have any questions after reading this article, feel free to reach out via the Contact page.

Let's begin. When you first start SQL Agent Insight, you will be presented with the "About" dialog. Below are images of each of the tabs.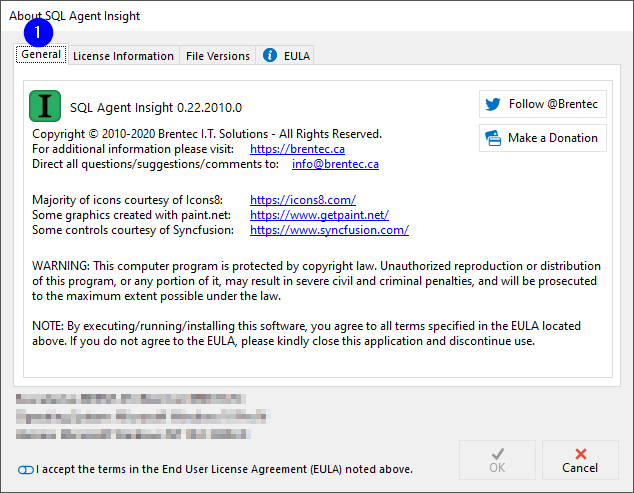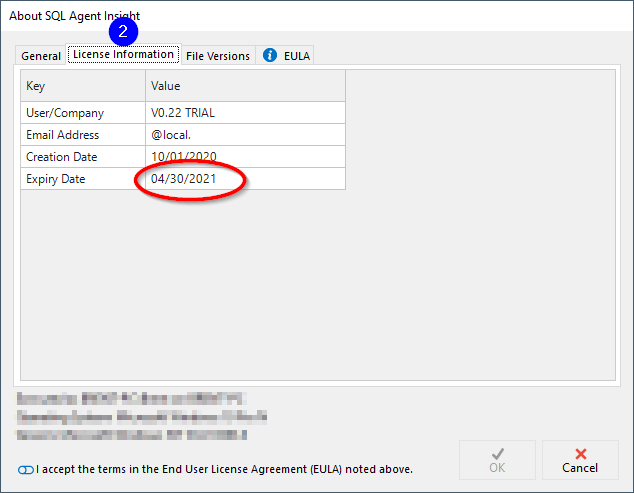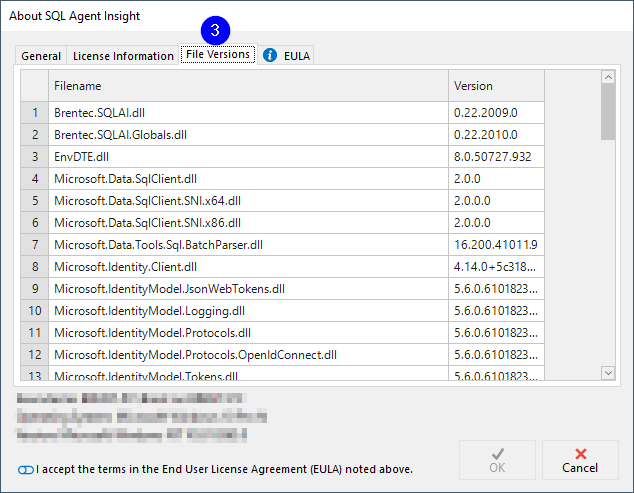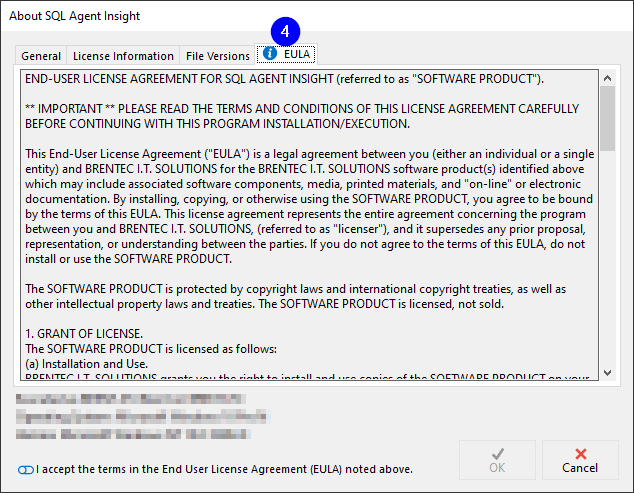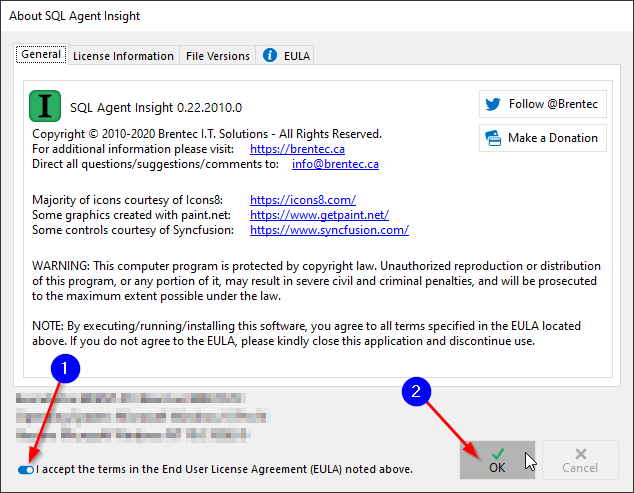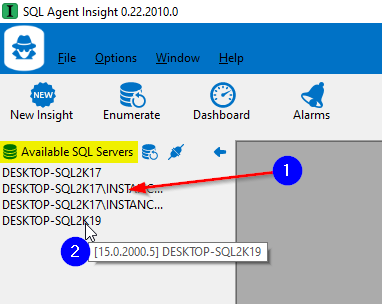 The Connected SQL Servers pane will show all SQL instances that you are currently connected to and their monitored status.
The Recently Connected Servers pane will populate with SQL instances that you have successfully connected to in the past for quick and easy future connections.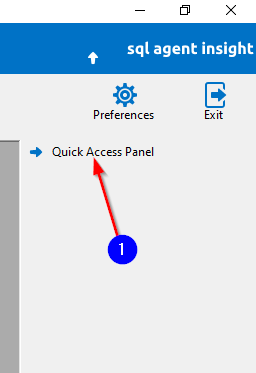 As more windows are opened within SQL Agent Insight, they will show up in the Quick Access Panel, allowing for single-click focus of the desired window.